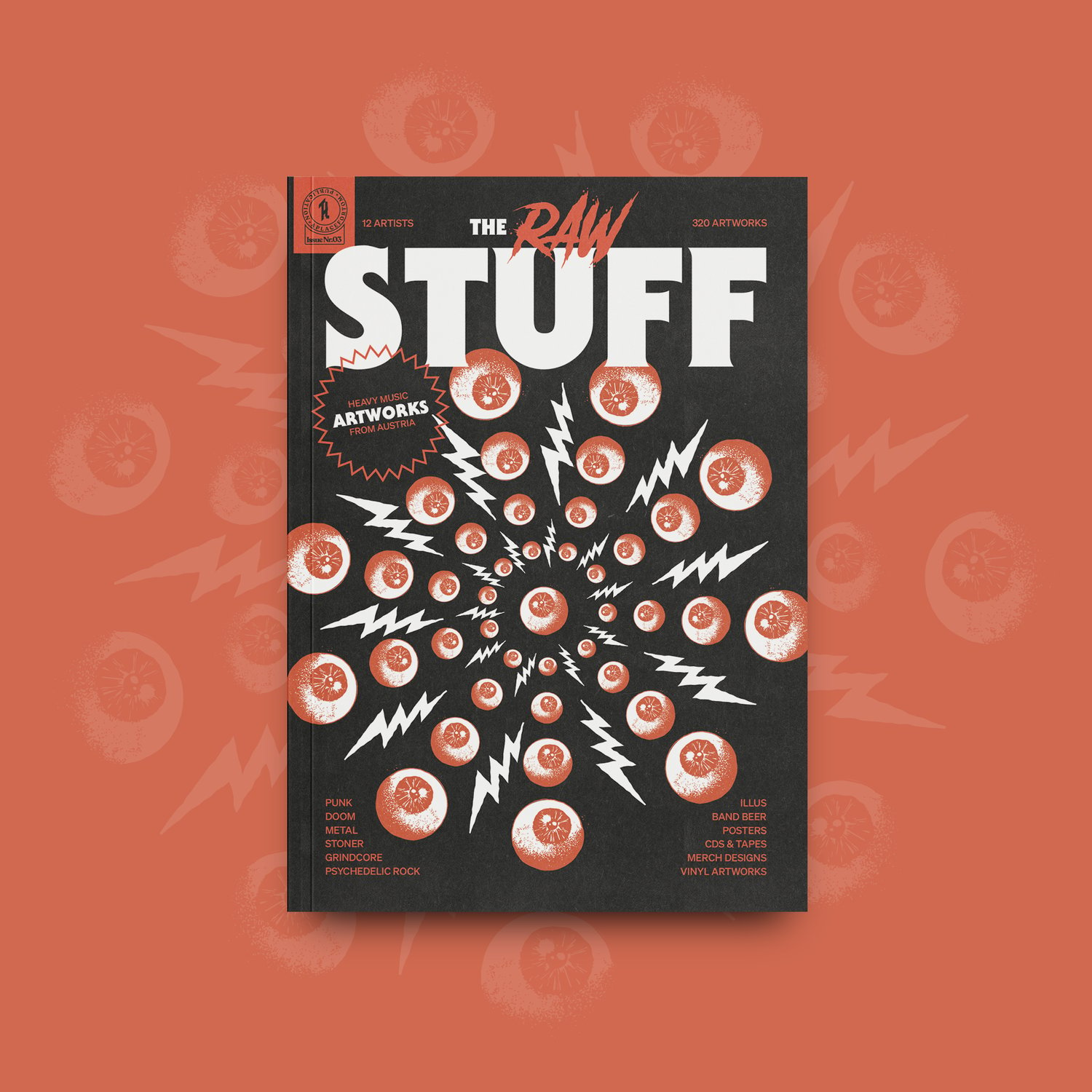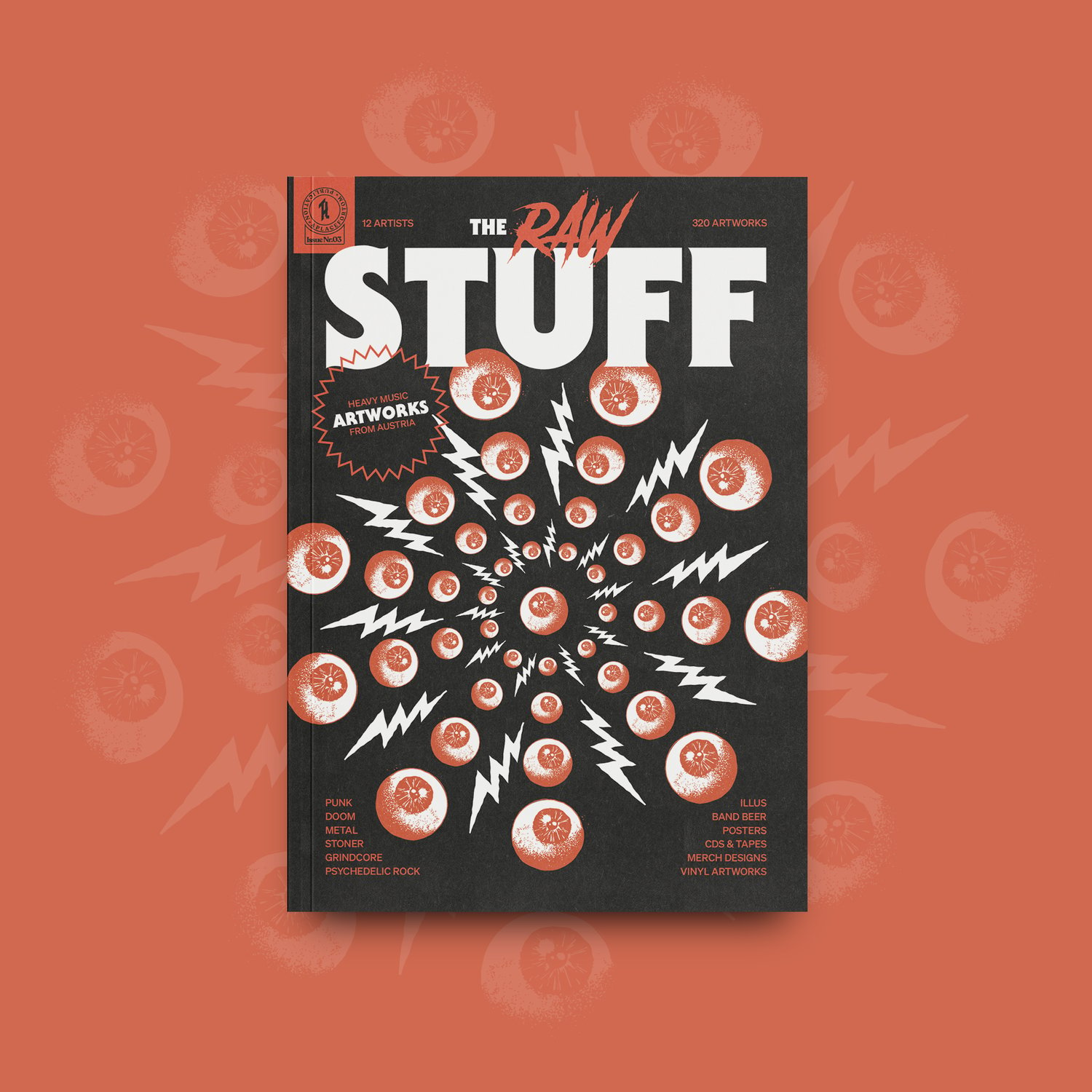 THE RAW STUFF
€25.00
THE RAW STUFF
€25.00
• Heavy artworks from Austria!
• Book, A5
• 321 artworks. 264 pages. 12 artists. 1 book. Based in Austria.
THE RAW STUFF delivers the nicest artworks from 12 of the coolest illustrators and graphic designers from our country and shows their best works for local and international rock / metal / punk and psychedelic bands of the last years!
Next to the heaviest artworks for vinyls, cds, tapes, t-shirts, gig posters and weird stuff like action figures, the book is accompanied with two great forewords by Doc Nachtstrom of FM4 HOUSE OF PAIN and Thomas Sulzbacher of SLAM ALTERNATIVE MUSIC MAGAZINE.
For more Infos please check www.therawstuff.at
Featured artists in the book:
Michael Hacker, SBÄM, aplacefortom, Dr. Knoche, Epileptic Media, Staygold Gfx, Blanche Main, Irrwisch artdesign, missfelidae, Chrizao, Kram.art, Edison Wormhole